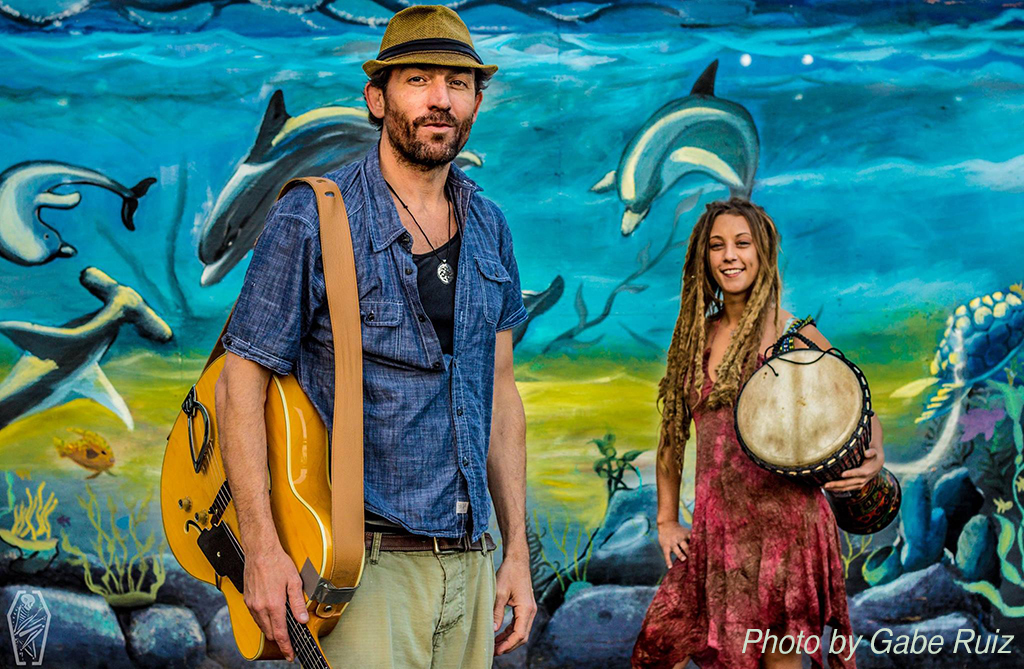 GrooveShine music from Southern California combines funk, reggae, hip hop and world rhythms with singer-songwriter acoustic grooves. Formed by producer Mike McHugh, GrooveShine music melds the energy of acoustic rock with hip hop production techniques and multi-influenced beats. As a prolific writer, beat-maker and DJ, Mike merged favorite genres to create a unique sound and style of musical production.
New Album – Story Time
Story Time is GrooveShine's third album, focussing on McHugh's lyric-based material. Song topics span a wide array of themes including ancient mythology, space travel, witches (of many forms), modern romance and other human drama. Originally formed in Santa Barbara, GrooveShine embodies Southern California beach vibes with upbeat reggae funk rhythms and high energy acoustic guitar. Now based in Los Angeles, Mike recorded most of the album at the GrooveShine Studio and Studio 637 in Hermosa Beach.
Instrumental versions of all songs are available for listen and download.
Currently, Mike is performing solo acoustic as Acoustic GrooveShine, utilizing guitar looping to create a full live sound. New material is in the works featuring a variety of guest vocalists. Examples of live sound can be viewed at Videos.